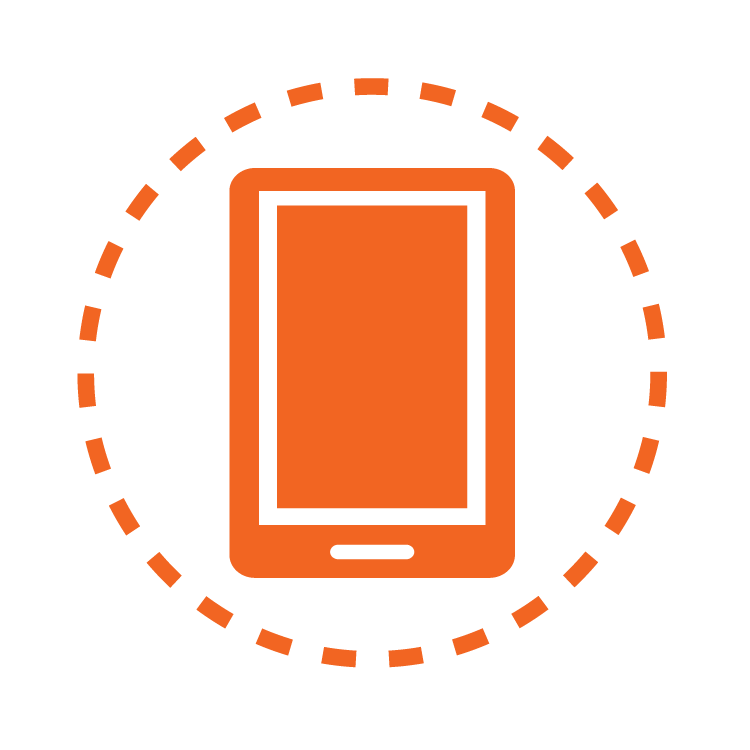 Inmate Communications
Use our latest technology throughout your facility to place orders, sent text messages or video calls, and more!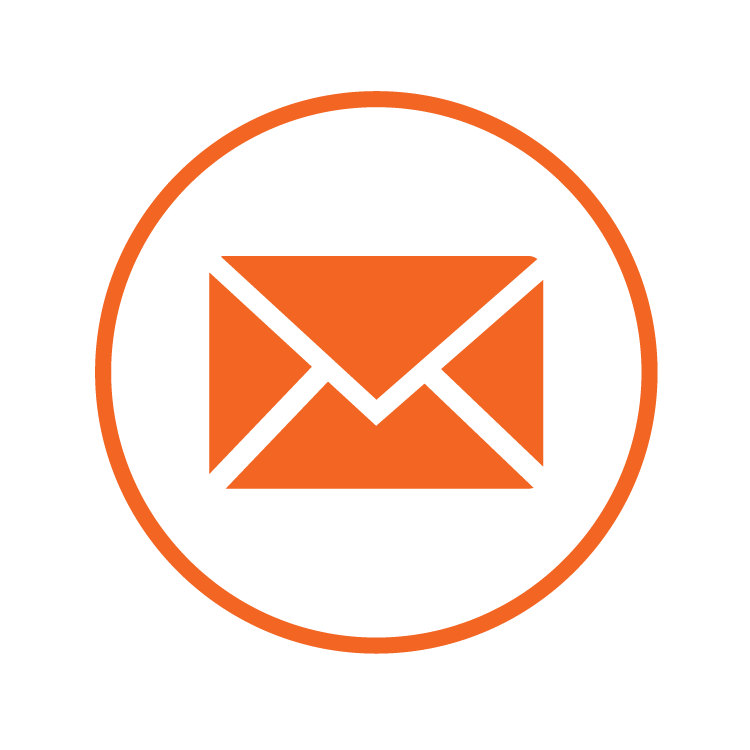 Send Money
Our technology platforms make it easy to deposit money right into a loved ones account.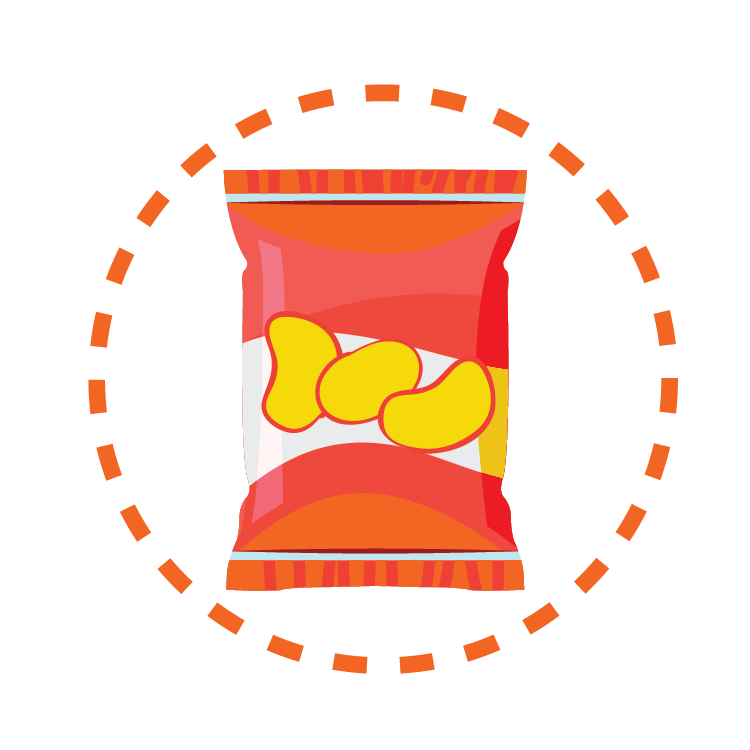 Care Packages
Put in the desired facility to see our assortment of care packages that you can purchase for your loved one.